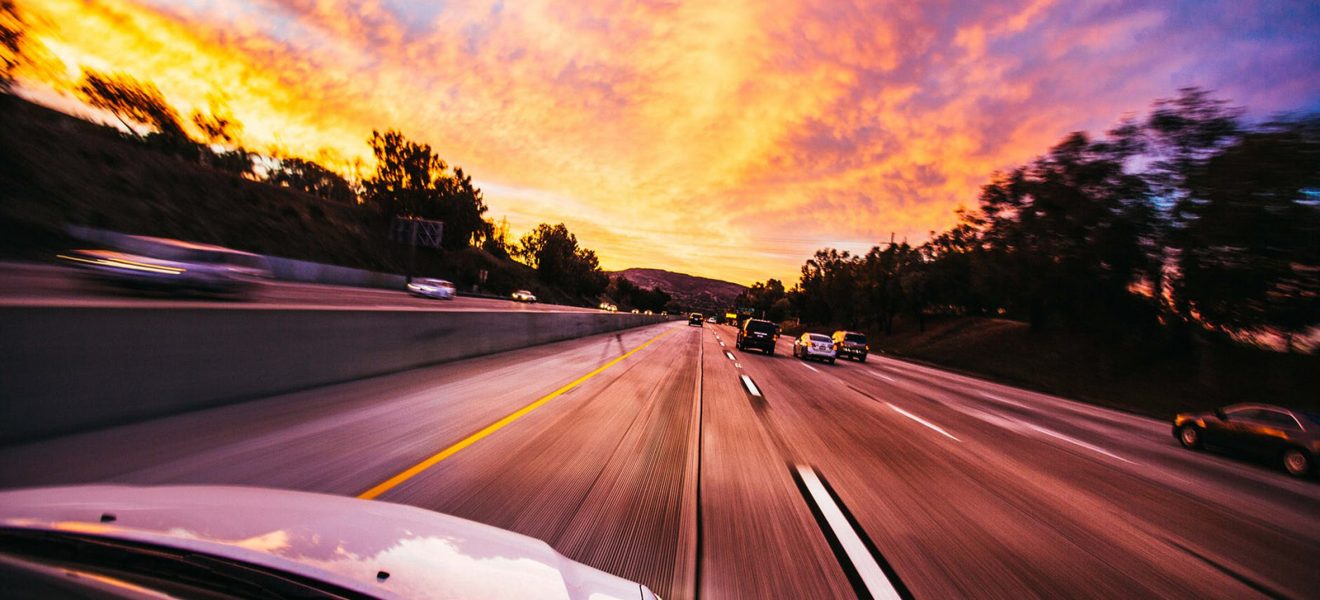 Ministry of Transportation Approved
We are open for in class and online course registrations.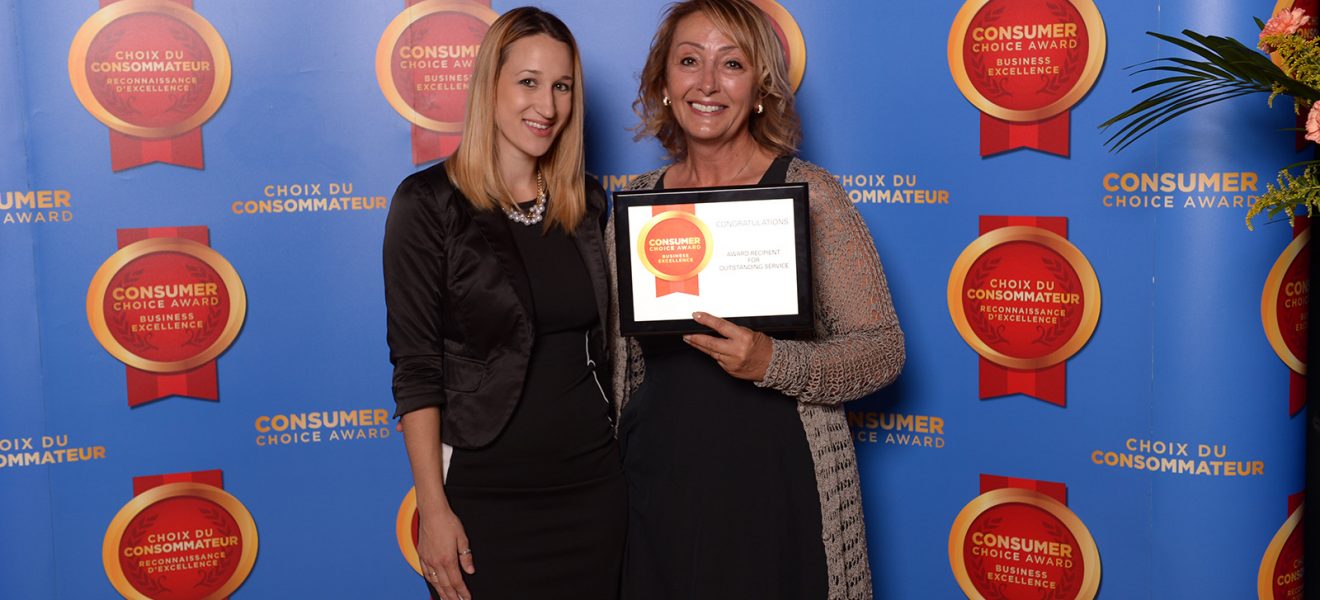 Consumer Choice Award
Winner 2017, 2018, 2019 & 2020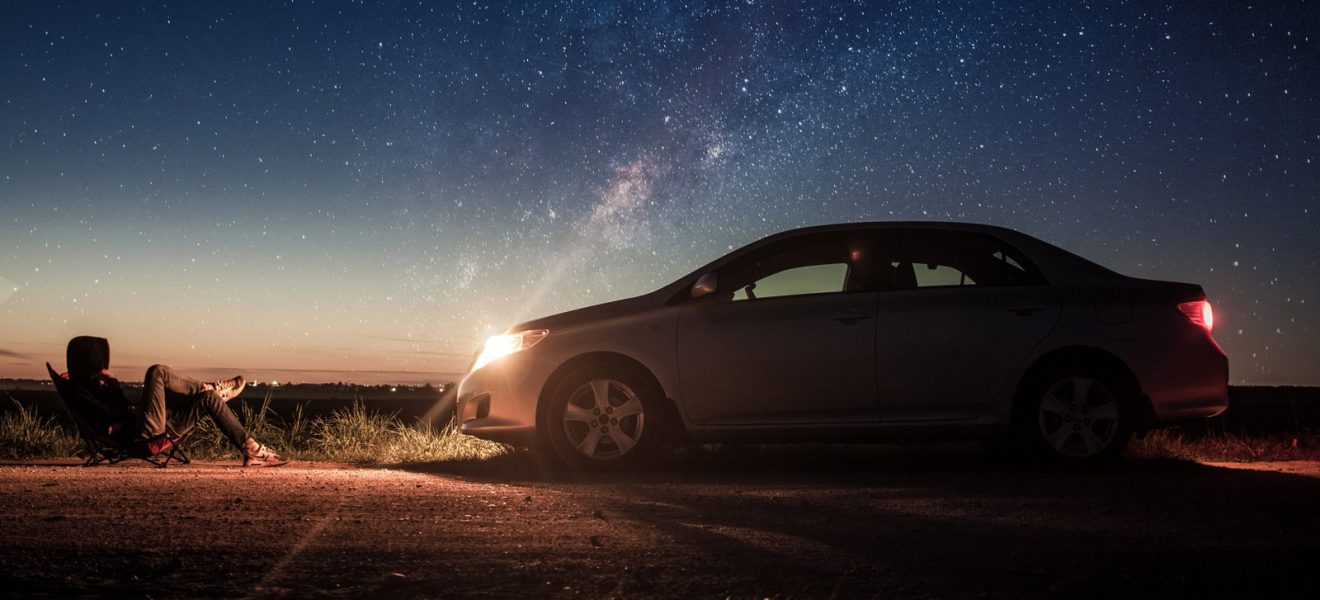 Affordable Prices
Flexible plans and packages, affordable prices, and pick up and drop off included!
Welcome to First Class Driving School
About Us
For over 40 years we have been providing to Hamilton and area First Class Drivers Training, with experienced and professional instructors, we are a Ministry Approved BDE Course Provider and we provide exceptional service. Come and join us for the First Class Driving Experience, and we'll make a First Class Driver out of you!
We have 2 fantastic classroom locations and great instructors that teach the latest materials that are related to your everyday driving.
Driving lessons are convenient and educational, we always pick you up at your location of choice and drop you off, permitted it is within our service territory.
We work in the Hamilton and Greater Area, including but not limited to Stoney Creek, Dundas, Ancaster and Mt. Hope and Binbrook. We work with your schedule to work with your commitments to school, work, kids and other priorities that keep you busy.
Available Services
Ministry Approved Courses
Course includes theory classroom lessons (20 hours), private in car lessons (10 hours)
ONE ON ONE DRIVING LESSONS
SPECIALIZED G2 OR G TEST PREP. LESSONS
Specialized lessons to help prepare you for the drive test examination
DRIVERS TEST CAR LOAN LESSON PACKAGE

Courses and Pricing
BDE MTO Approved Course offered online and in person.
FAQs, Important Docs, and Useful Links
FAQs, Important Docs, and Useful Links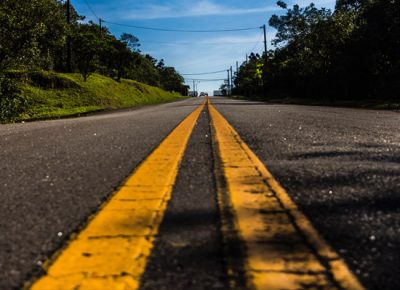 IMPORTANT INFORMATION; Please Read, Sign and Date This course is MTO approved and as mandated by the MTO,…
read more